12 Olive Garden Copycat Recipes
Affiliate Disclaimer: This page may contain affiliate links, which means we earn a commission when you buy through our link (at no additional cost to you). Read our full Disclosure Policy.
I love the food at Olive Garden, but it's pretty far away and a little pricey. Fortunately you can make similar recipes to what they serve in the restaurant at home. Here are 12 Olive Garden copycat recipes (and more roundups of copycat recipes!).
Posts found on Learn to Blog's Resources for Roundups.
Kitchen Supplies You Might Need:
12 Olive Garden Copycat Recipes
Olive Garden Copycat Chicken Breasts with Roasted Garlic, Mushrooms, and Rosemary
If you're interested in saving time and getting groceries delivered to your door, you can get a free trial of AmazonFresh grocery delivery with my link!
Olive Garden Zuppa Toscana Copycat Recipe
Related Posts:
Slow Cooker Minestrone Olive Garden Copycat Recipe
Have you tried the minestrone soup at Olive Garden? This recipe lets you recreate this vegetable-filled dish at home!
With this homemade chicken Alfredo, you can make delicious comfort food at home.
Yes, this is a roundup of Olive Garden copycat recipes IN a roundup of more Olive Garden recipes. 😉
Olive Garden Copycat Zuppa Toscana
Copycat Olive Garden Alfredo Sauce
19 Olive Garden Copycats You Can Make at Home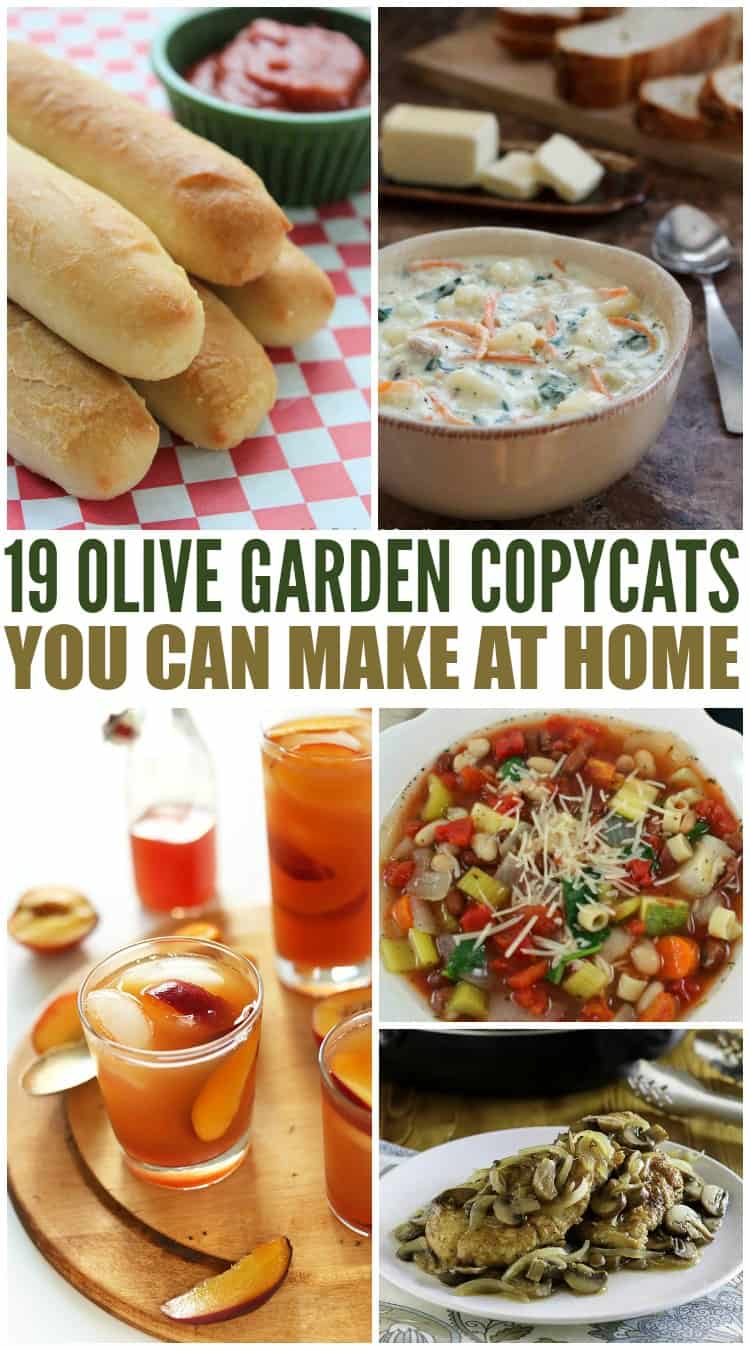 Want even more? Check out this blog post of OG copycat recipes you can cook at home.
Olive Garden Copycat Chicken and Shrimp Carbonara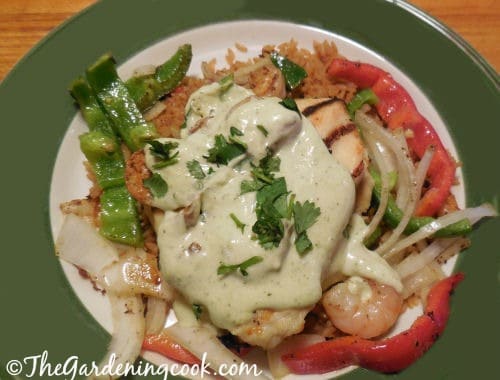 Are you obsessed with Olive Garden's breadsticks? Now you can make them at home with this delicious homemade breadstick recipe.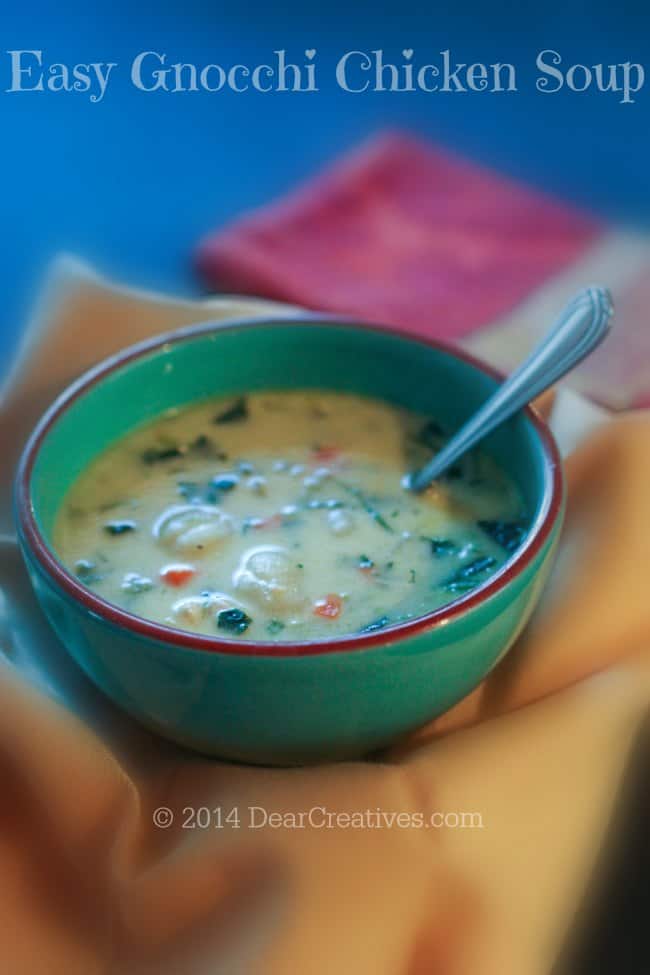 I think the chicken gnocchi soup is actually my favorite appetizer / soup option from Olive Garden. It's creamy and chicken-y and tastes like chicken noodle soup but with rounded gnocchi pasta instead of long noodles.