12 DIY Homemade Bath Bombs to Pamper Yourself
Affiliate Disclaimer: This page may contain affiliate links, which means we earn a commission when you buy through our link (at no additional cost to you). Read our full Disclosure Policy.
I recently picked up a super cute party cake-themed bath bomb from Target that was yellow and pineapple scented with rainbow sprinkles on top. Super cute! Did you know you can actually make your own bath bombs at home with just a few ingredients? Here's how to make 12 DIY homemade bath bombs to pamper yourself, or how to make homemade DIY Lush bath bombs.
Supplies Needed:
12 DIY Homemade Bath Bombs to Pamper Yourself
Cute Heart-Shaped Bath Bombs
Homemade Bath Fizzies
Spearmint DIY Bath Bombs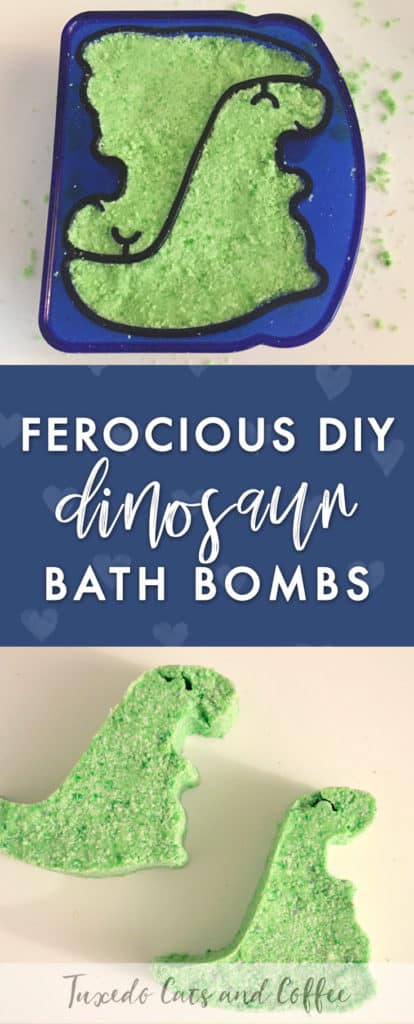 Luxurious Bath Bombs and Shower Fizzies
Emoji Bath Bombs
DIY Coconut Oil Bath Bombs
Lemon and Lavender Homemade Bath Bombs
Dinosaur Egg Bath Bombs
Essential Oils Rainbow Surprise Bath Bomb
Pamper You with DIY Bath Bombs
How to Make Lavender Mica Gold Bath Bombs
4 DIY Bath Bomb Recipe Ideas