18 Homemade DIY Sugar Scrubs That Smell Amazing
Affiliate Disclaimer: This page may contain affiliate links, which means we earn a commission when you buy through our link (at no additional cost to you). Read our full Disclosure Policy.
Want to make a quick and fun natural body product for you or a loved one? Try one of these 18 homemade DIY sugar scrubs that smell amazing! They're homemade and natural so you know what's going into your beauty products. There are body scrubs, lip scrubs, face scrubs, and more.
Using a sugar scrub is also a fun and easy way to add a little self care to your life! These would also make a great homemade gift ideas for any holiday, like a homemade Christmas sugar scrub or a Mother's Day sugar scrub gift.
Supplies You Might Need:
Blog posts found on Resources for Roundups.
Related Post: How to Create a $15 Coffee Body Scrub for Free
18 Homemade DIY Sugar Scrubs That Smell Amazing
Lemongrass and Chamomile Foot Scrub
Self Care Posts from Other Sites:
So there's this super popular coffee scrub from a high end beauty brand retails for $15 for a small bag. It's basically just coffee grounds and olive oil, but they charge a premium. Here's how to create a DIY coffee body scrub.
How to Create an Easy DIY Coffee Body Scrub
This magical scrub is good for all sorts of skin ailments, from cellulite and stretch marks to acne, scars, and anything else that may be marking up your skin. It's a simple way to treat yourself and add some budget-friendly self care to your life. 🙂 Here's how to create a $15 coffee body scrub for free.
SO as someone with not great skin, I was intrigued by the concept but didn't want to fork over $15 for a really small bag (about the size of what I made myself at home).
Instead, all you have to do to make this for free is to collect your used coffee grounds for a few days (that's the truly frugal way to do it… you can also use unused ground coffee if you want a bigger dose of caffeine, which helps plump up and smooth out your skin) and dump them into a plastic sandwich bag or mason jar along with some brown sugar, and then add your oil of choice, either olive oil or coconut oil. I used a few tablespoons of coconut oil that I already had, but maybe you have some olive oil in the kitchen.
Then, you use this is the shower and spread a little bit over your skin wherever you want (I use some on my face and stomach) and scrub it in circles. Then just rinse it off. Done!
Easy to Make Coffee Sugar Scrub
Coffee Brown Sugar Cacao Body Scrub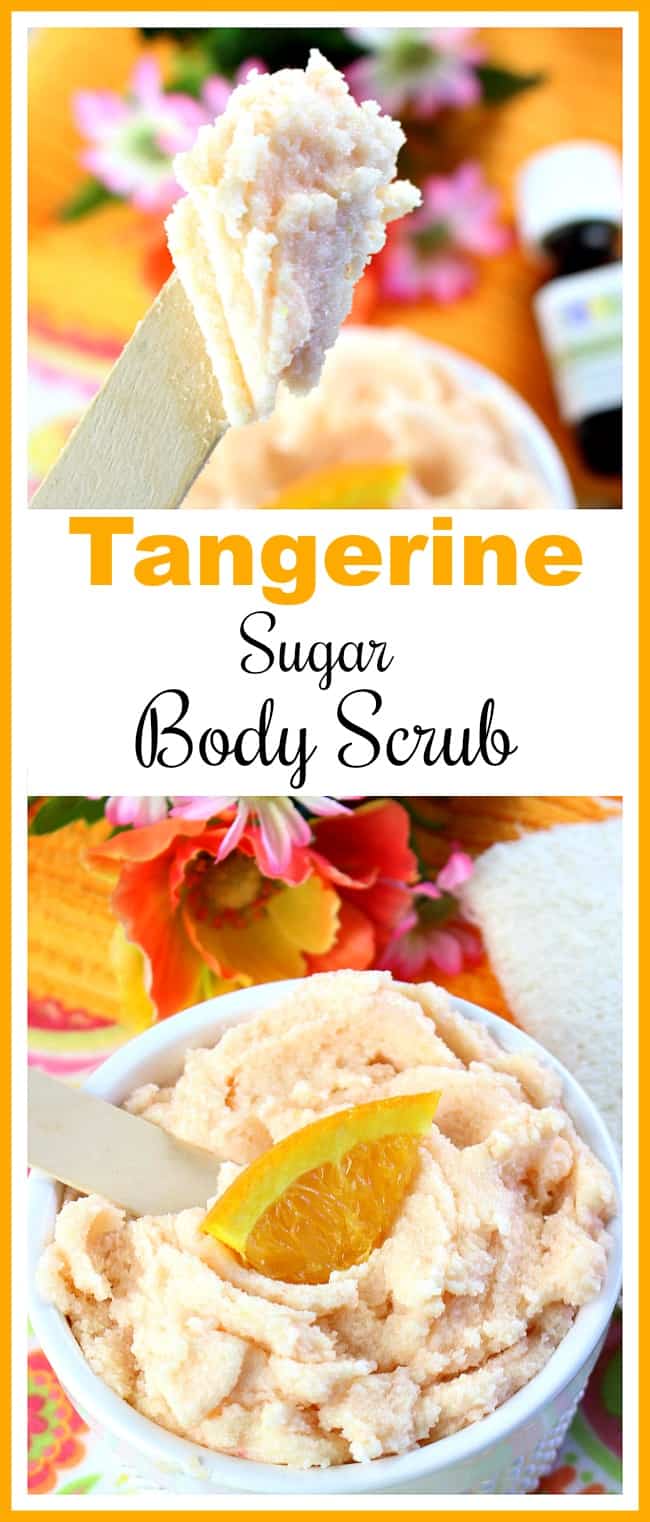 Spiced Apple Cider Sugar Scrub
DIY Coconut and Honey Lip Scrub
Homemade Peppermint Sugar Scrub
What's your favorite flavor / scent for a sugar scrub? 🙂