How to Make Extra Money with Zazzle
Affiliate Disclaimer: This page may contain affiliate links, which means we earn a commission when you buy through our link (at no additional cost to you). Read our full Disclosure Policy.
One fun and creative way to make extra money each month online is to design and sell products on Zazzle. Here's how to make money with Zazzle to bring in a little side hustle income every month.
How to Make Money with Zazzle on the Side
Zazzle is a print-on-demand website that lets you design products, like t-shirts, mugs, and gifts, that customers can order. There's no inventory or shipping and all you have to do is design! It's a pretty sweet deal for creative people, and it"s free. ? (If you"re not creative or design-minded, you can also make money from joining their affiliate program and promoting other people's products on your website. I've also made money that way in the past, especially from wedding invitations).
Related Post: How to Start a Blog for Extra Income
Over the years I've made several thousand dollars from selling on Zazzle. My favorite part is that it's passive income because you can put in the work when you feel like it and then once you've made something, it can continue to make sales for years without any more work on your part. To give you an idea of what sells, here's one of my top sellers: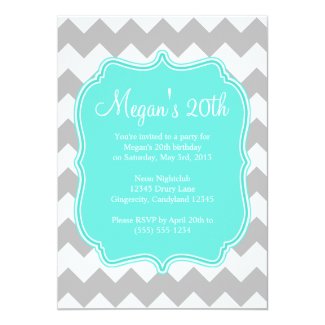 For artwork, you can either create your own or you can purchase commercial use clipart from sites like Etsy (check each shop's policies to see if you can use it on print on demand (POD) sites like Zazzle. Many don't allow it). You can't just take images off the internet though. You can also do simple text-based designs using the design tools on Zazzle.
Here are a few free resources to help you with creating designs:
Pixabay– free public domain photos and images
Pexels– more free public domain photos and images… always verify them individually though
Font Squirrel– free commercial use fonts
Mygrafico- paid commercial use clipart
Always be careful with copyright and check the image's individual terms of use.
Finally, here are some products that do really well on Zazzle:
– Wedding invitations (for extra money, design all the products that go with it – RSVP cards, favors, custom cookies, napkins, stamps, etc)
– Monogram gifts
– Personalized gifts
– Christmas and holiday cards
– Birth announcements
Try to find things that sell in batches of 100 at a time, like wedding invitations, birth announcements, and holiday cards. You don't make a ton of money per card, but if you sell them in bulk, you make a nice little commission. ? You could make $20-30 selling 100 or more wedding invitations compared to selling one t-shirt and making maybe $5.
Well, there you have it. Some tips to get you started making extra money on Zazzle. Good luck! 🙂