Organizing your home doesn't have to cost a ton of money.  In fact, there are many Dollar Store organizing hacks that you can do for just $1 per container or with items you already have at home.  Here are a bunch of dollar store organizing ideas  and Dollar Store organizing hacks from blogs across the web.
Some of these posts have organizing ideas that include products directly from dollar stores, while others are budget-friendly in general.  You could probably use Dollar Store containers for any of these projects if you wanted to, though. 🙂
Blog photos here used with permission.  Links found on Resources for Roundups.
Related Posts:
12+ Dollar Store Organizing Ideas
3 Simple Tips to Organize Your Pantry
How to Organize Your Home on a Budget
My Bathroom Closet Organization System
Earring Holder for $2, if You Repurpose, or $3 If You Splurge
How to Organize Your Bathroom Toiletries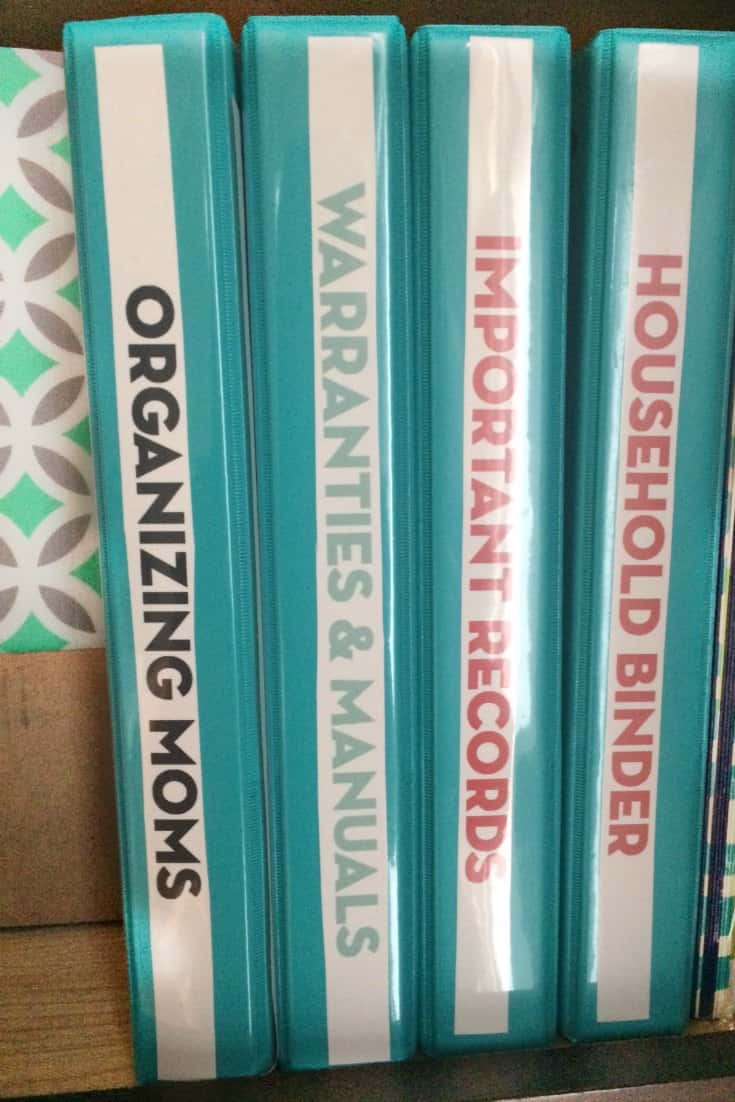 5 Dollar Store Hacks for Uncluttered Cosmetics
Keep Reading this Post…
(Visited 14,474 times, 30 visits today)