This winter you can stand out from the crowd at holiday parties for Christmas or Hanukkah or any winter holiday you celebrate with one of these beautiful, elegant, or sparkling dresses. Here are a bunch of holiday party dresses to make you turn heads.
We have classic red or black cocktail dresses along with more unique dresses or even dresses made completely out of sequins so your dress can match the sparkling snow outside. We have short sleeve or strappy dresses along with long sleeve dresses to stay a little warmer. We also have some silver dresses so you can look like a snow princess at your next holiday get together.
Holiday Party Dresses to Make You Turn Heads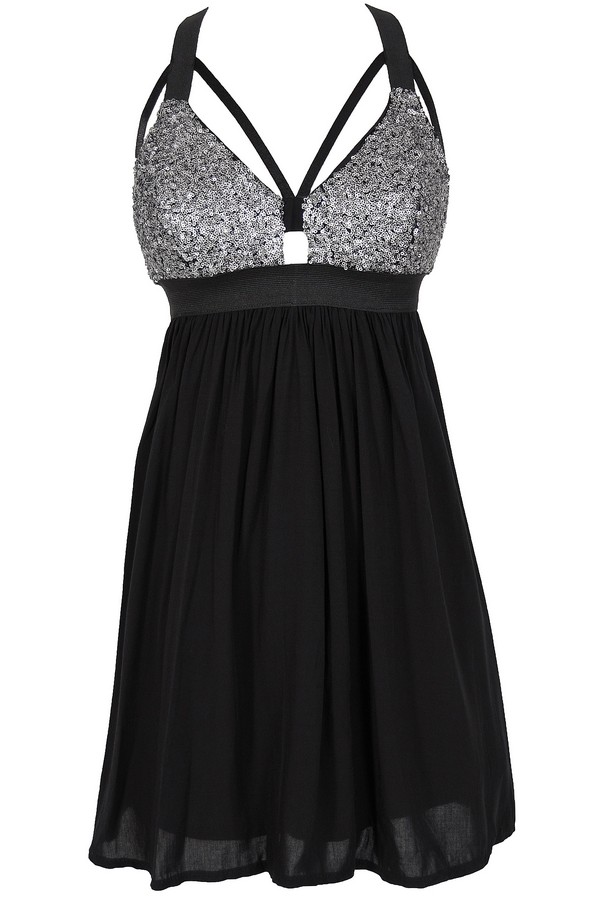 Shining Armor Sequin Designer Cutout Party Dress in Black/Silver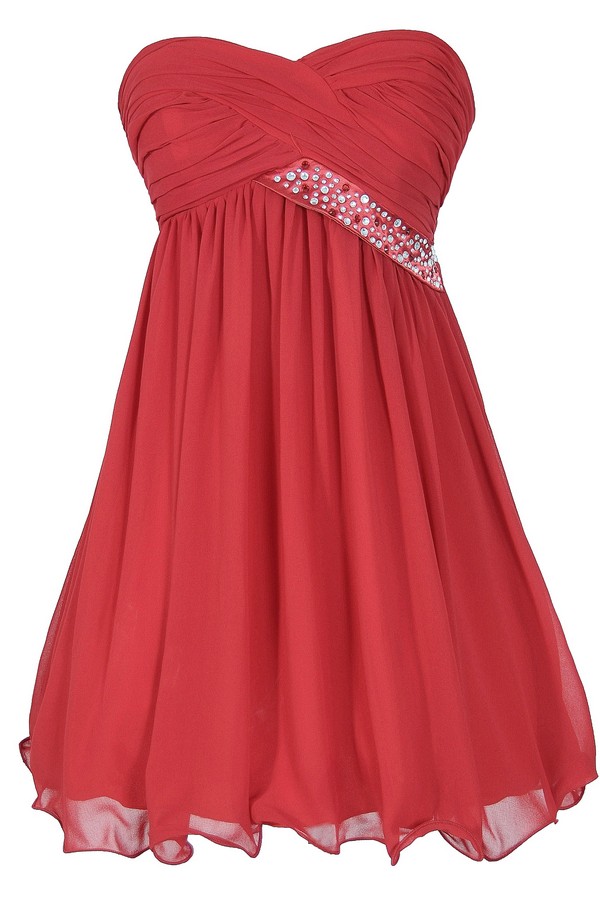 Trail of Stars Embellished Pleated Chiffon Party Dress in Red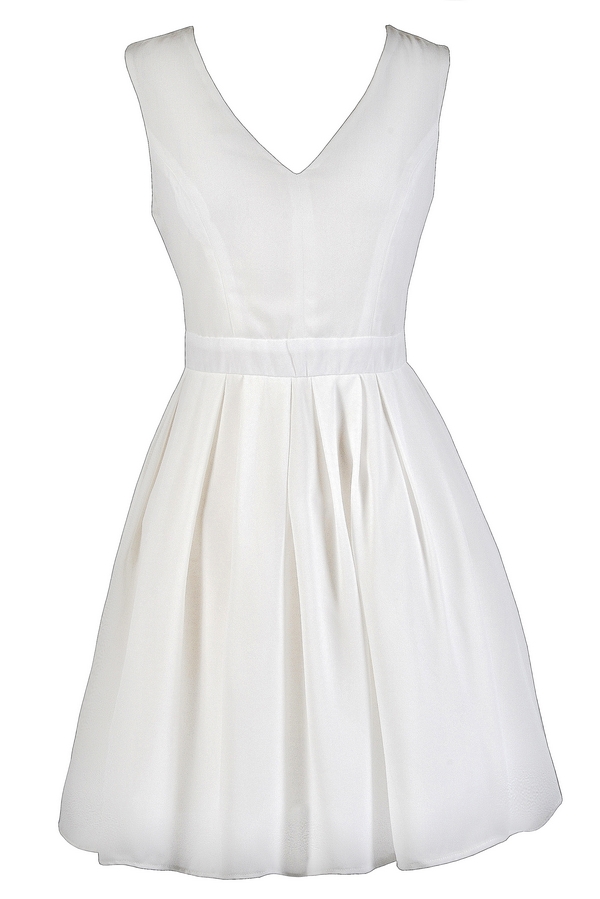 Ready To Party A-Line Dress in Off White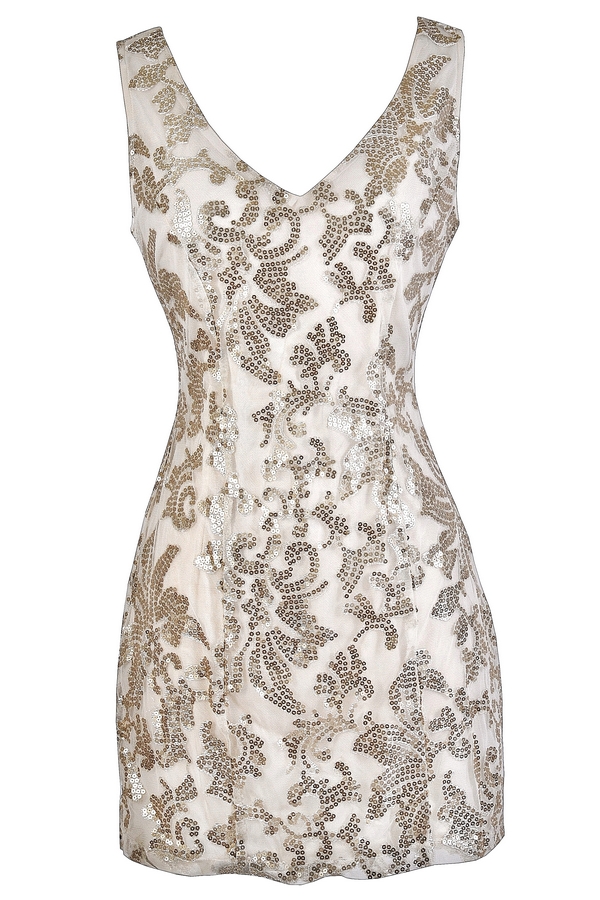 Ivory Sequin Party Dress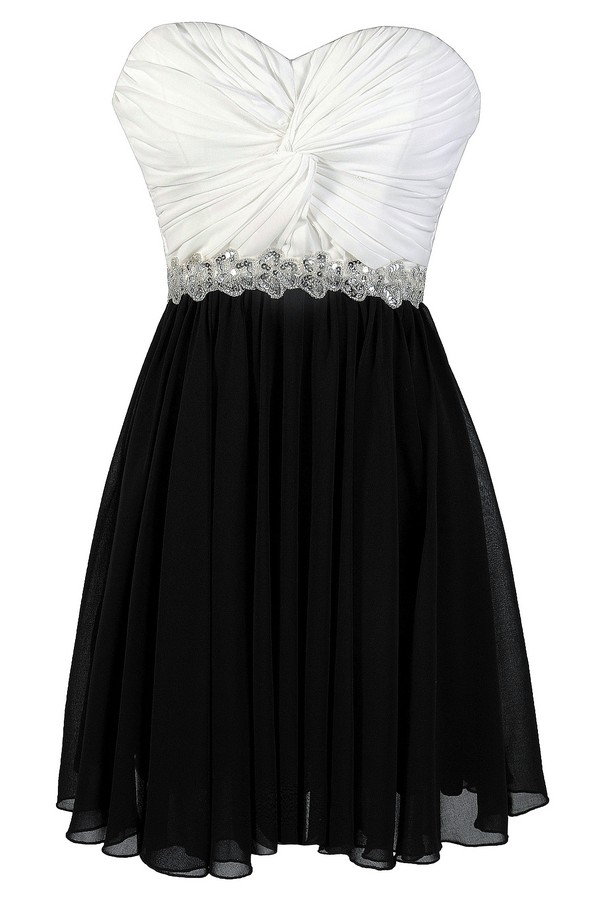 High Contrast Twisted Chiffon Black and White Sequin Party Dress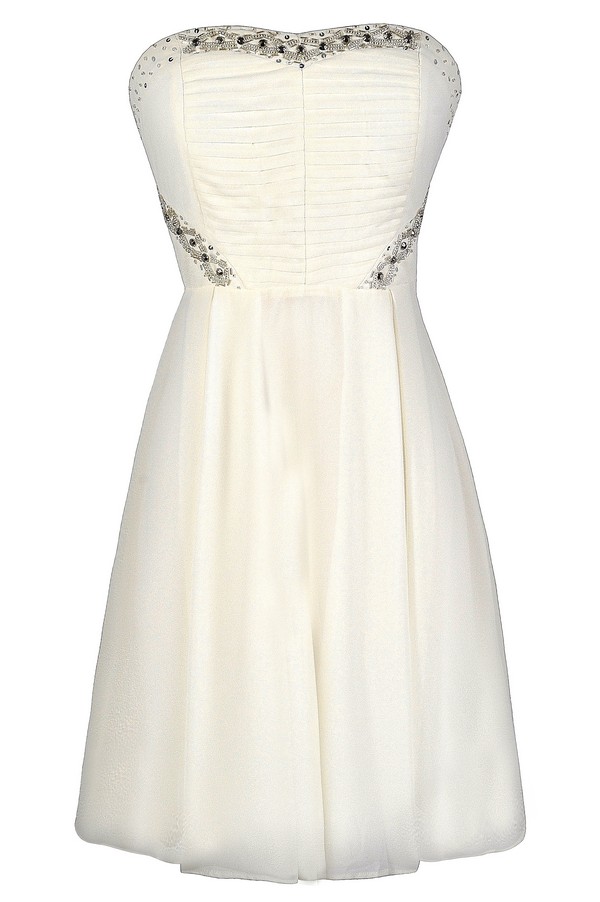 Bling It On Embellished Chiffon Party Dress in Ivory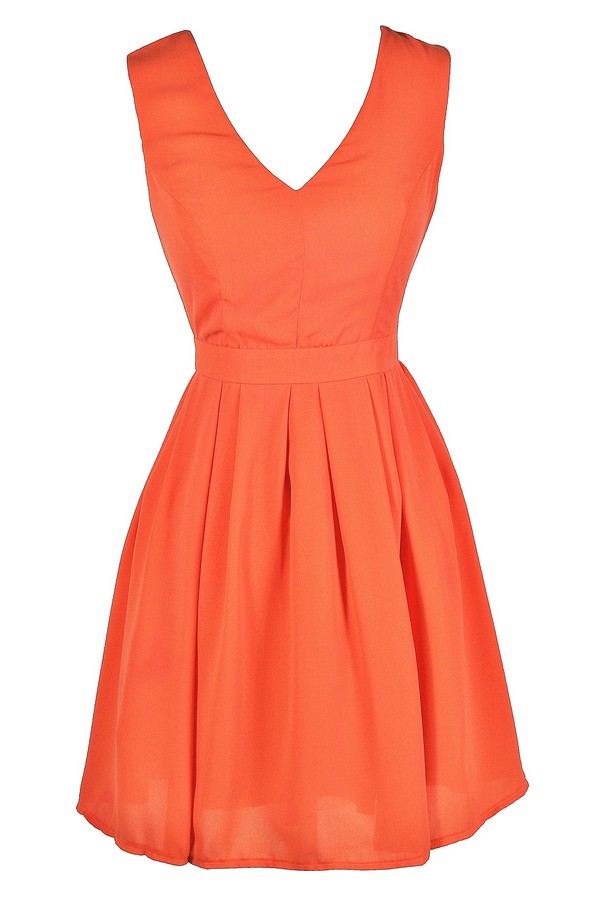 Ready To Party A-Line Dress in Orange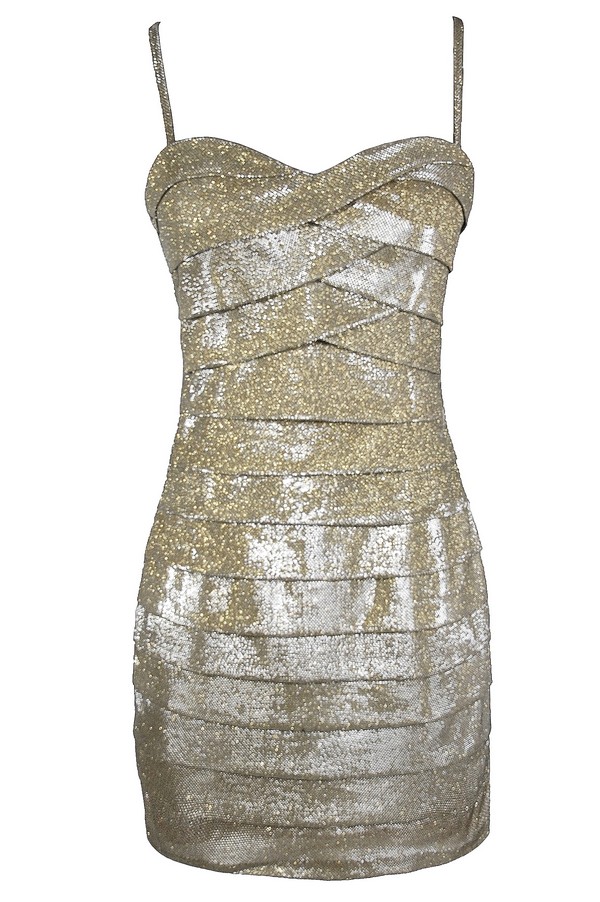 Gold Digger Tiered Metallic Fitted Designer Party Dress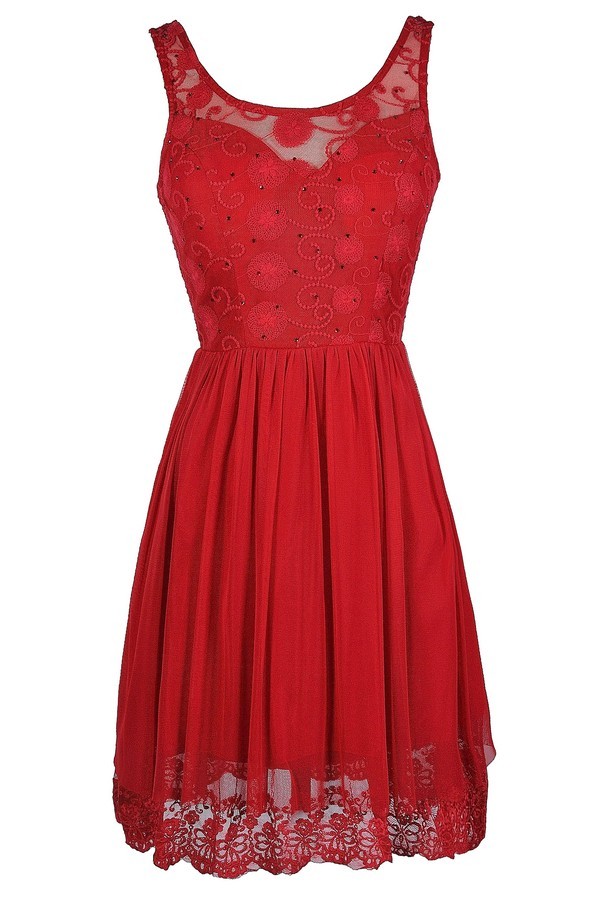 I Heart You Embroidered Mesh A-Line Dress in Red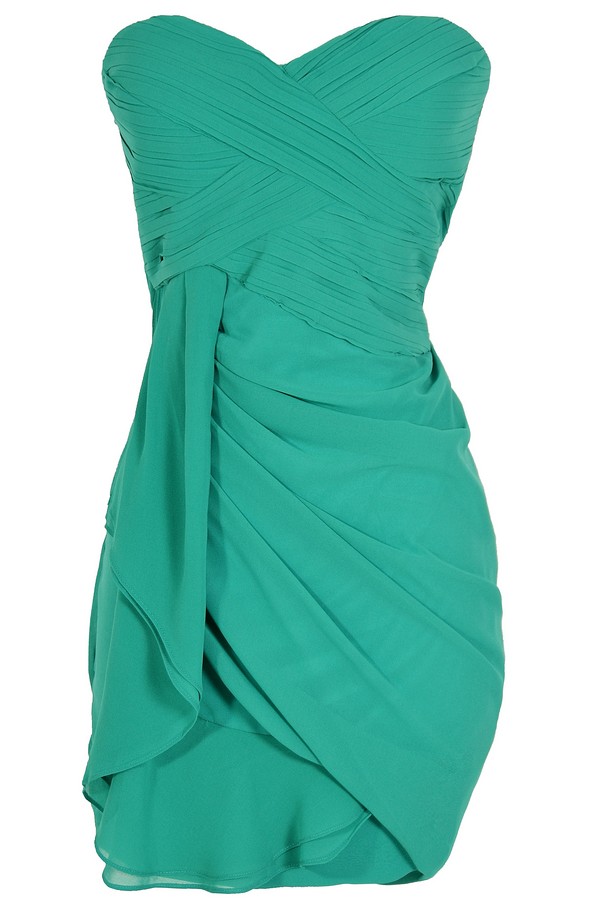 Dreaming of You Chiffon Drape Party Dress in Green by Minuet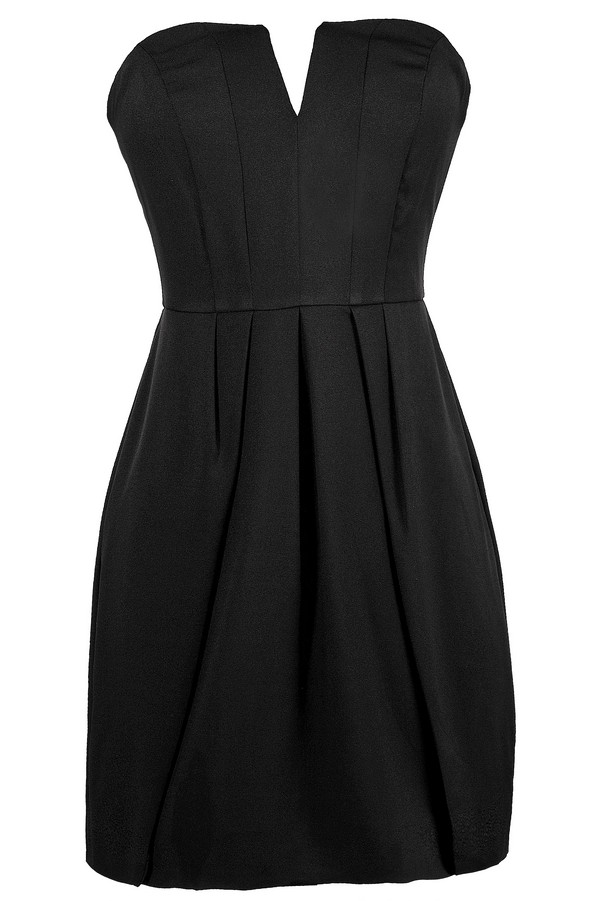 Party Time Strapless V Dip Dress in Black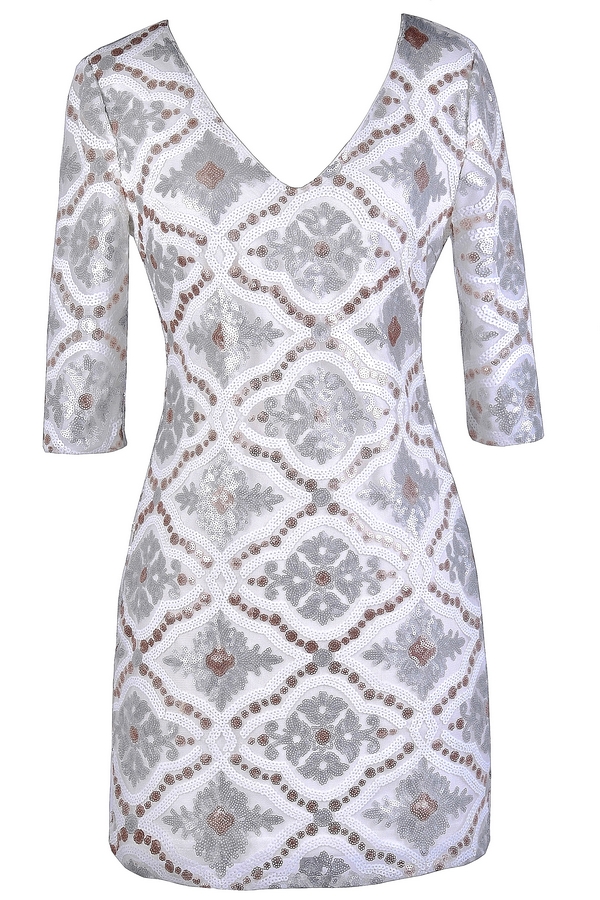 Frost Bite Embellished Sequin Party Dress in Ivory/Silver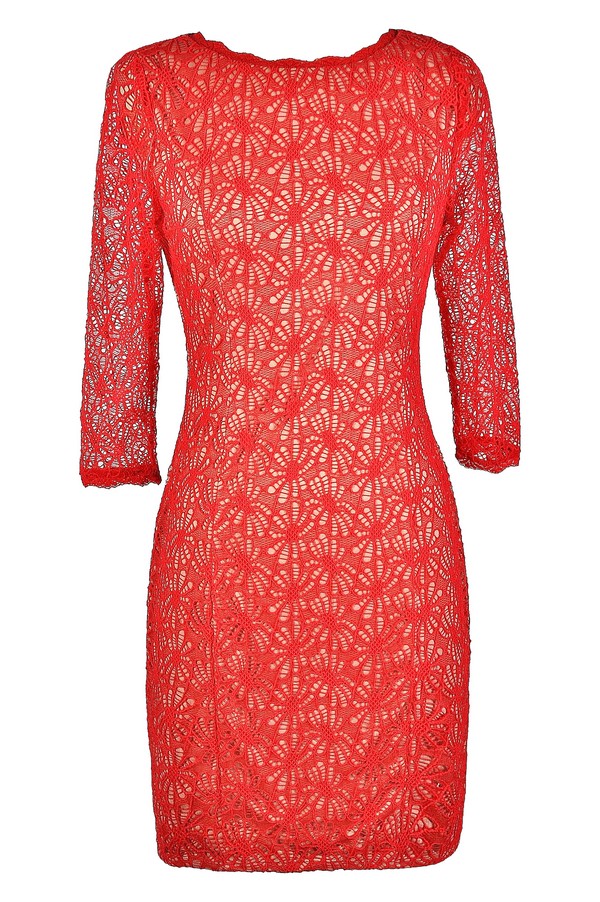 Doily Routine Lace Dress in Bright Red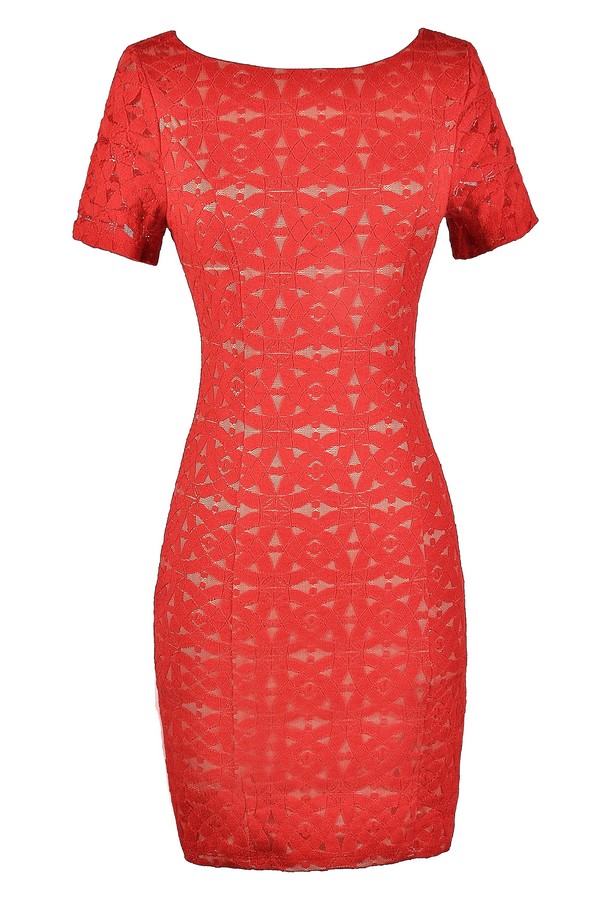 Stunning In Circles Lace Dress in Bright Red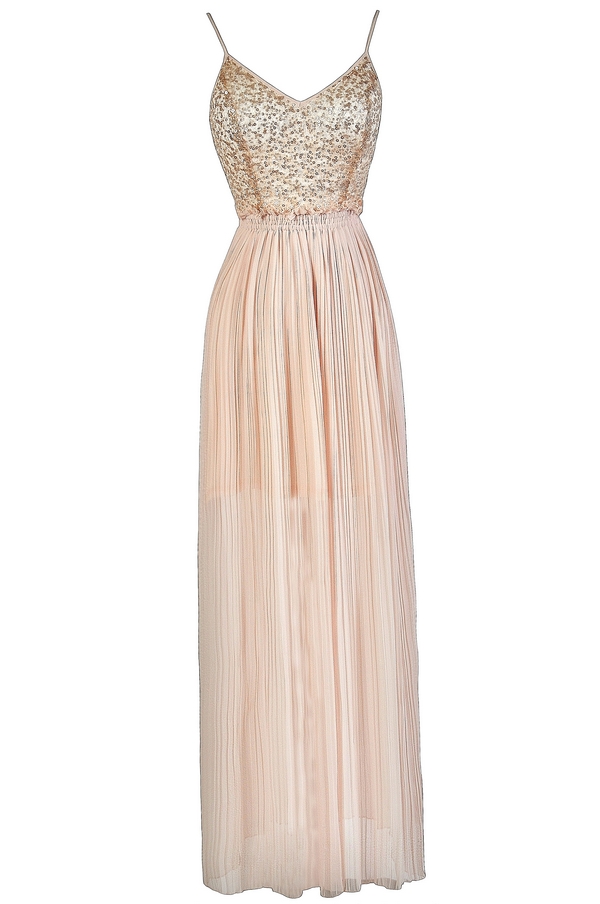 Sequin Web Open Back Maxi Dress in Champagne Blush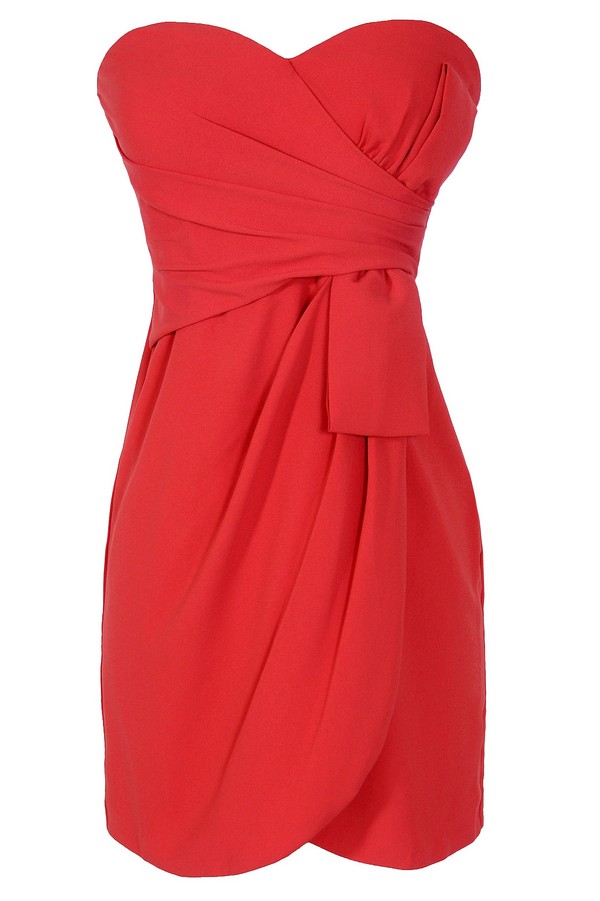 Annabelle Strapless Chiffon Designer Dress in Red

Too Much Fun A-Line Dress in Holiday Lights

Merry Well Then A-Line Dress
Sequin dresses are very popular, so a sequined dress would make the perfect outfit for end of the year holidays and New Year's.
Wear a gorgeous gold sequin New Year's Eve dress or maybe a silver sequin Christmas dress or something a little more subtle like the white sequin dresses, which would work well for office parties too.
You'll bring your own holiday sparkle and glam to the party in one of these festive holiday dresses.

Here and Fearless Sequin Dress

Cascading Cava Sequin Dress in Midnight

A Love of Luxury Sequin Dress
Save
Save