This post was written by a guest author.
Do you love Christmas? Even if it's your favorite holiday, you can't deny that it takes effort to have a great Christmas. It starts with having a plan, and that means getting organized.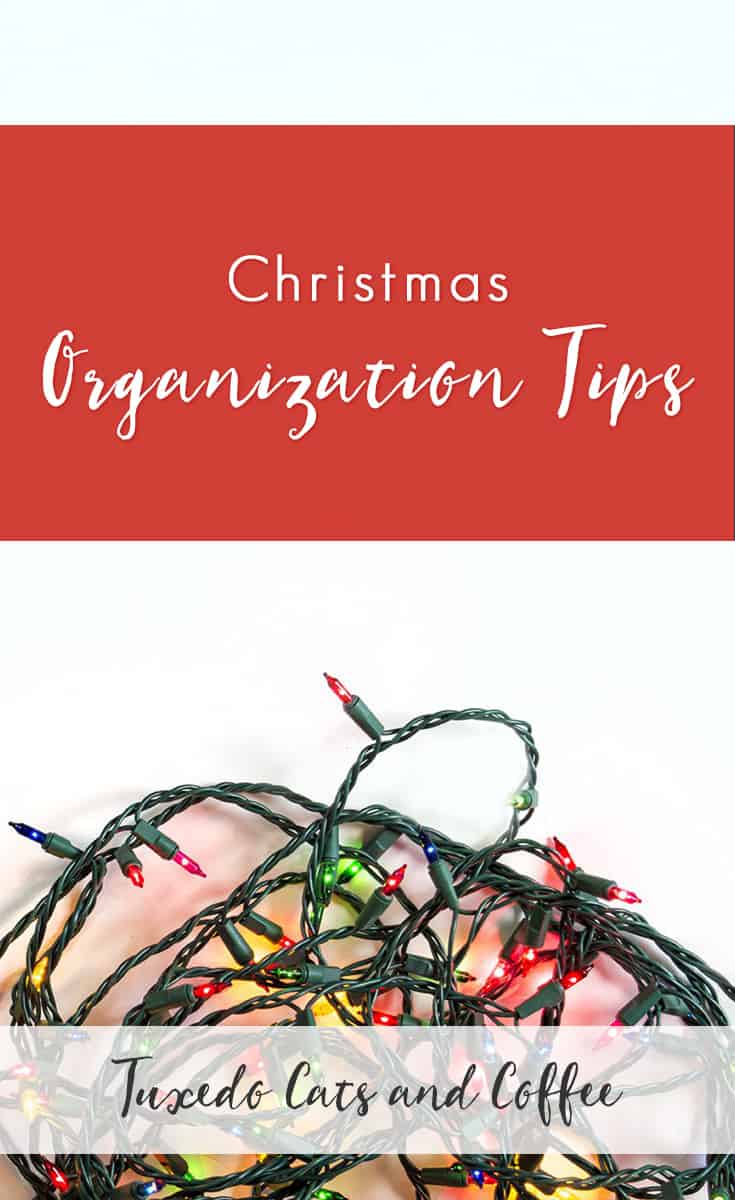 Related: 12 Products to Organize Your Entire Home
Christmas Organization Tips
The first step is creating organization strategies for every space in your home, starting with main living areas. Start working on a plan to arrange furniture in a way that will accommodate the Christmas tree and allow for cozy conversation areas. Remove any unnecessary items from the living area so it doesn't feel cluttered.
Related Posts:
Don't just throw excess stuff into closets. They need to be organized too, and if you start early, it won't be so hectic. You will need to have the coat closet cleared out to hang up guests' coats and things and you will also need space in other closets for new clothing, gear, or toys that will be received as gifts.
Organizing closets, as well as other areas, in advance and purging things you no longer need will take away a lot of pressure you would otherwise feel during the holiday.
Now, move on to the bedrooms. First, get the guest room in ready shape and then move on to kids' rooms if you have kids. Kids' rooms can be a big challenge, so allow yourself plenty of time to get them in order.
The kitchen also needs to be organized so you can find all the utensils, gadgets, and spices you will need to cook and serve Christmas dinner. What about the dining room? Are all your serving pieces and silver where they should be? Does anything need to be cleaned or polished? Get these tasks out of the way long before the first guest calls to R.S.V.P. and you will be far less stressed when it's time to entertain.
Once your home is sufficiently "guest ready," start concentrating on your Christmas list. Wrap gifts as you purchase them to avoid ending up with a pile that will take hours to wrap closer to the big day. This is another good reason to clean out closets early, so you will have some place to stash all those Christmas gifts.
If you'd like more ideas and tips for organizing, check out our ebook Organize Your Home.
Save