Fourth of July, or Independence Day, is a patriotic holiday that honors the independence of the United States. Kids can have fun on the Fourth of July coloring in these free 4th of July coloring pages.
We have coloring pages of Fourth of July celebrations, Uncle Sam, 4th of July fireworks, the Statue of Liberty, the American flag, and more.
All coloring pages featured on this page were drawn by my talented Dad, who you can find online here at 10,000 Drawings.
Feel free to save these images and print them out for personal use! 🙂
Free 4th of July Coloring Pages – Fireworks Fourth of July Coloring Pages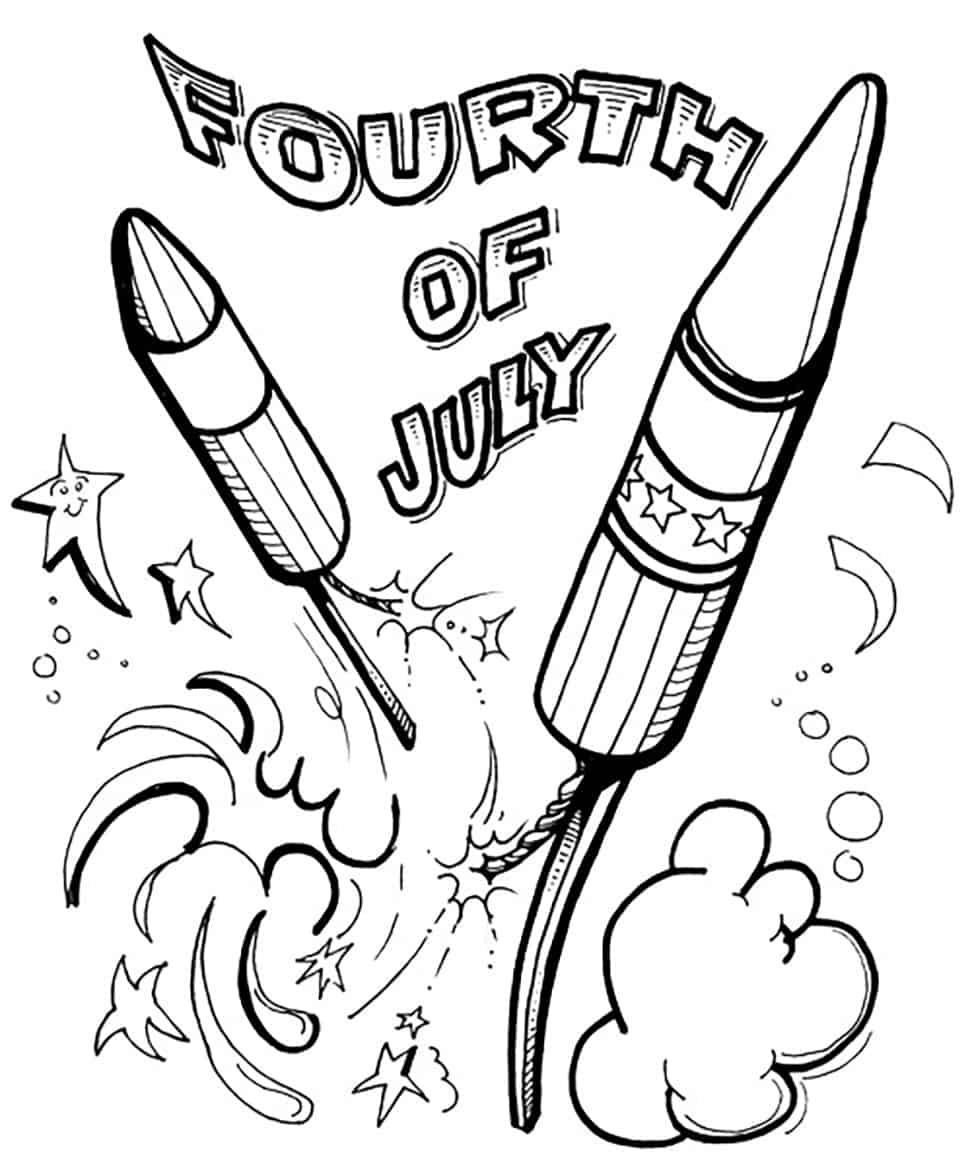 American Eagle Coloring Pages – Bald Eagle Fourth of July Coloring Pages
American Flag Coloring Pages – Fourth of July Flag Coloring Pages
Drummer Boy 4th of July Coloring Page
Statue of Liberty Coloring Pages – Fourth of July Statue of Liberty Coloring Pages
Uncle Sam and President Coloring Pages – Independence Day Coloring Pages with Uncle Sam and American Presidents
Save
Save